by John Clarkson BA(Hons) MSc film producer and Sustainable Development Scientist and Writer
At Perimetr Films we're going to make a film about how the financial world is killing our planet and preventing humanity from reaching our potential. That potential is essentially reaching the stars and surviving an apocalypse.
Nicholas Shaxson wrote an amazing book (Treasure Islands: the men who stole the world) and there was even a documentary about the subject of trust funds. It describes the financial spiders web of intrigue and corruption that means tax payers are paying huge sums, whilst the mega-wealthy elites go untaxed.
At the same time though governments are investing tax in military and anti-climate change technology that serves no purpose other than short term financial gain. In many ways we all ought to not pay tax, or use banks, because these very institutions are behind slowly destroying rain-forests, sterilising land using pesticides and artificial fertilisers, producing food that is less nutritious and in some cases heavily polluted by chemicals that are known carcinogens to humans. One cannot blame the rich from hiding some of their money away.
When mega-corporations do it, then use it to go into space, we have to consider the possibility that the space industry is now also contaminated by the same affliction: tax evasion, avoidance, using the system to reduce or eliminate tax. It is a major problem for all of us and particularly any future plans to inhabit the moon, add space solar power (see my previous posts) or develop a space-faring civilisation capable of utilising resources from the solar system.
We could solve most of climate change by simply going vegan. That would knock out a huge amount of GHG regardless of what the naysayers say! Better investment could take money used for oil and gas production and divert it to space solar power and geothermal energy. Instead corruption in high places, such as investment corporations, mostly in the City of London, with its special connection to the West Indies tax havens e.g. British Virgin Islands, Cayman Islands etc. have other plans. They go for short term profit from oil, gas and coal. They make it their mission. We only need some of these to make rocket fuel. Even that could be made artificially from a host of systems that are sustainable and completely carbon neutral. There's no excuse for them. It is pure insatiable greed and it must be ended.
However, who is going to end it? The world's leaders are all invested heavily in trust funds. Trust funds are the life blood of the global economy, providing in some cases, 90% of foreign investment. The individuals you think are in power are just puppets on an investment corporations string. They dance to their tune on a daily and hourly basis.
Many of these investment managers end up as head of tax authorities, who then do deals with companies such as British telecomm etc to lower their tax bill. The leaders you feel are adversaries are just part of a puppet show that creates good vs bad and leads to the nation state and terrorist anarchy we all see around us. Since COVID-19 the war in Ukraine, Syria and Yemen have largely disappeared from the news. It is now the USA vs China for a while, until Iran or some other media spectre is developed, like photographs that used to be developed in a dark room.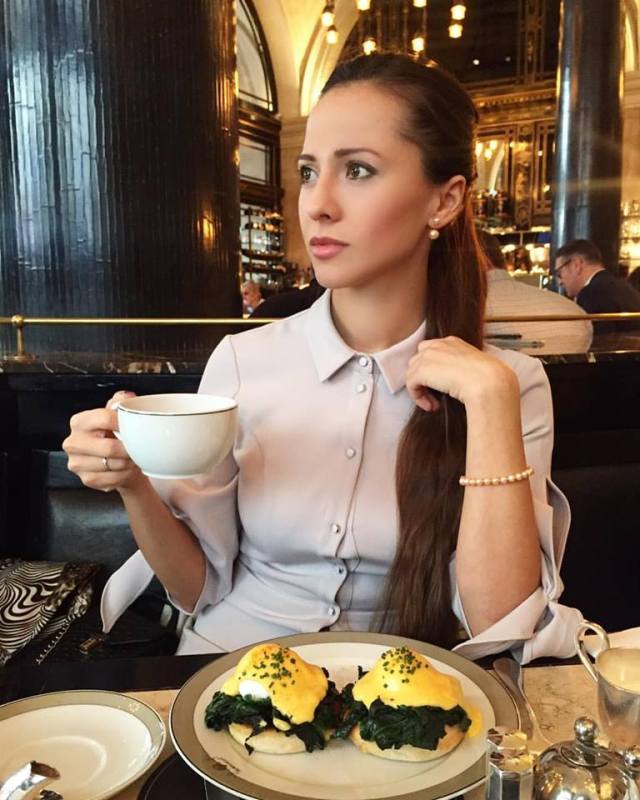 Our film will be very entertaining, and will try to get the message to the masses in a saucy way, so that they remember it for a long time. A film that fails to titillate and entertain, will always do better than pure dry statistics. That is what we have learned from Hitler, Trump, Johnson and Putin.
Politicians in the UK are well-known for their jobs after office. They seem to always end up with a fortune, being paid millions per week for being an adviser; yet none have any qualifications to advise! What is being paid for here is connections to the global oligarchy.
Money is made from arms and harm. This is why governments and investors invest in human division. Military arms only sell while you have bogeymen to fight. Pharmaceuticals and medicines are massively developed during wars. When you can create opposition, the arms dealers cash in, the wars help to provide new experimental patients to work on. It's a big win, win for the trust fund managers.
Trust funds are often heavily invested in by illegal drug cartels from South America. This is similar to the Opium trade the British Empire did during its heights in the 19th century. Illegal money from fraud, theft and drugs finds its way into every corner of the world of investments, with huge profits to be had by legitimate and illegitimate businesses who are invested correctly.
Why is there a war in Ukraine raging when it was agreed during the dissolution of the Soviet Union where the border was? Why have hundreds of thousands of Ukrainian people simply vanished? Why is America dying to fight a war with Iran? What stopped that fight? A virus! Covid 19 is a product of our unsustainable meat industry I firmly believe. It was found in Spanish sewers long before it became airborne as a viral infection from Wuhan. How did it get there? ( See shorturl.at/alsD6) Who is cashing in on this deal?
Why are we sleep walking away from our destiny in the stars and allowing the mega-rich to get richer and failing to organise the scientific elites to fight back?
Why are the media allowed to consistently tell lies using measures such as GDP and GNP that have no basis for measuring much more than what wealthy investors wish to know, whilst the rest of people cannot get free health care, even in the UK where the NHS is supposed to be free? What is happening to the worlds space development programmes now we have militarised space and privatised it? Who will make money from those businesses?
There is only one answer. This is not a conspiracy amongst elite investment trust fund management companies or banks. Instead it competition amongst a few 'hub banks and investment corporations' that specialise in trust funds and investment in general. You will also notice that major banks and investments corporations often rotate their CEO's on a merry-go-round of jobs. Some people have the connections, background and education (Oxford and Cambridge) to be insiders. The others are outsiders. (It's good to be an outsider, for one can shine light into dark places from outside, whereas the true darkness is always masked by artificial light when you are on the inside! Think about it.)
We need to wake up! We need to become politically active.